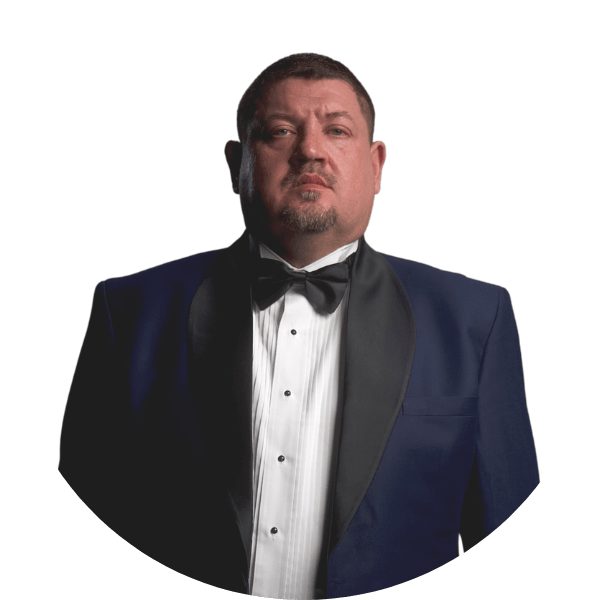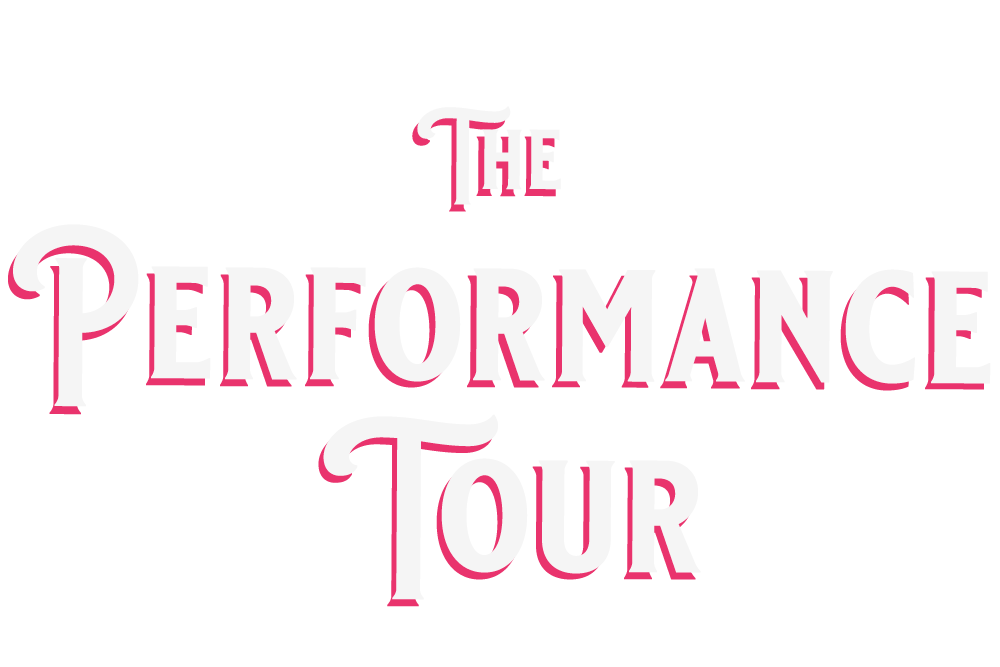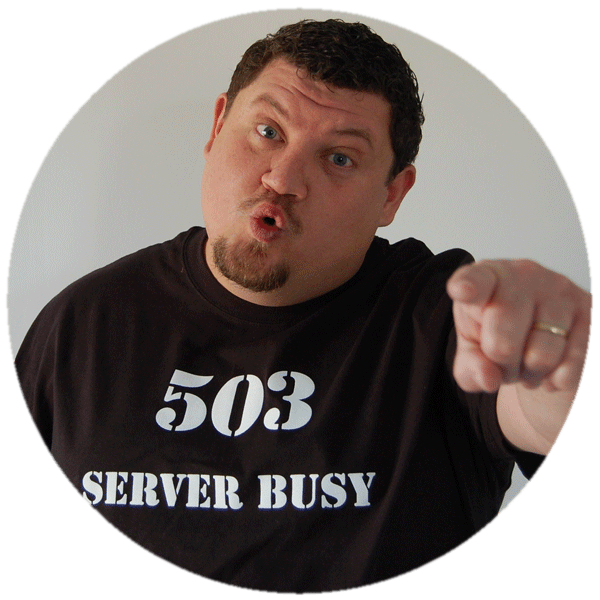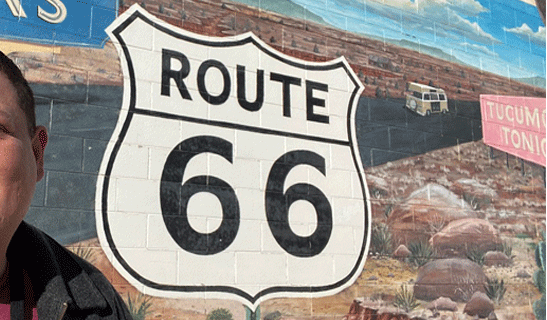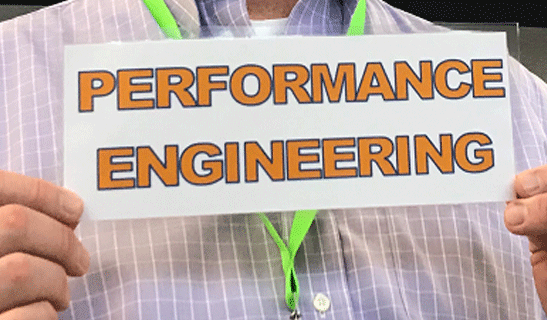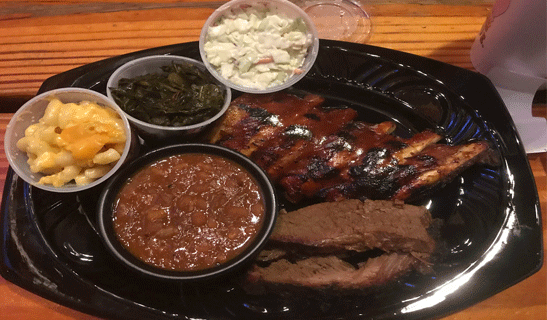 About The Performance Tour
The Performance Tour is a continuous road trip through the US. Scott Moore meets with experts in the IT industry, sharing knowledge and best practices. This multi-city tour brings together professionals in the fields of software engineering, performance testing, software automation, DevOps, cloud computing, AI, and much more. Roadshow events throughout the year invite an informal discussion on a variety of trending topics.
Meetup events cover such topics as:
Software Engineering
Performance Engineering / Testing
Digital Experience Monitoring (DEM)
Observability
Security
Cloud Computing
AI
Want to be a featured on the show? Companies, customers, and subject matter experts are welcome. Just contact us.
Contact Us
For more information about this marketing opportunity and how you can sponsor a future Performance Tour event, send an email to "help @ theperformancetour.com" (remove the spaces).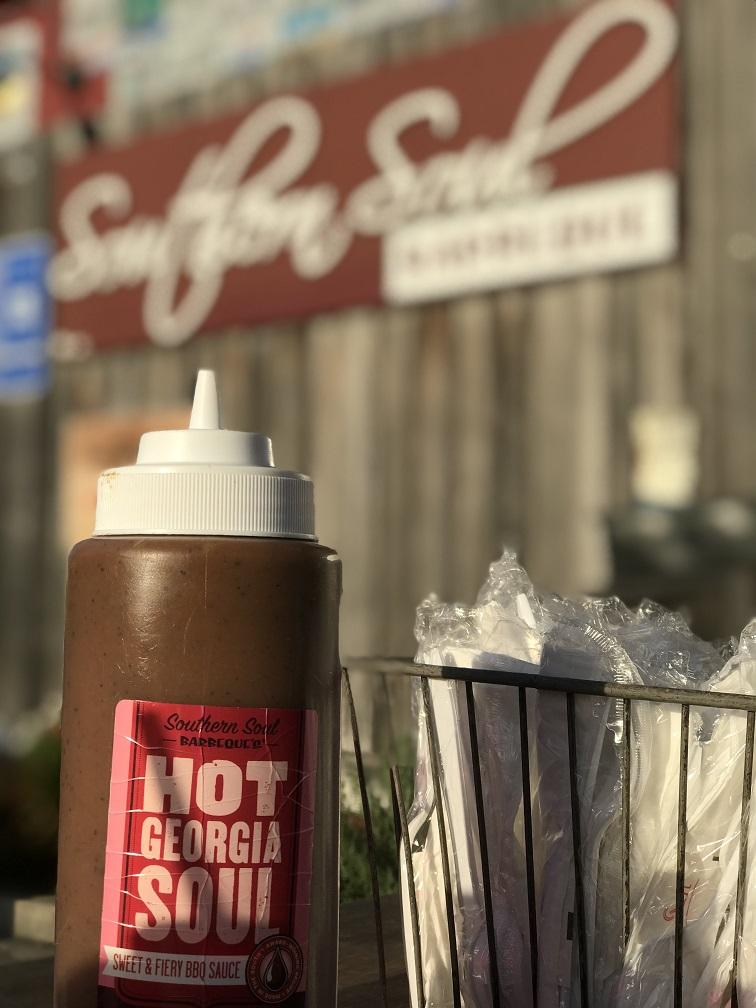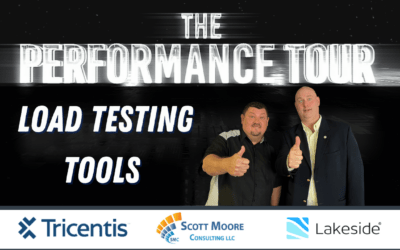 Scott Moore and James Pulley are back on the road in 2023 talking about load testing tools – the good, the bad, and the ugly!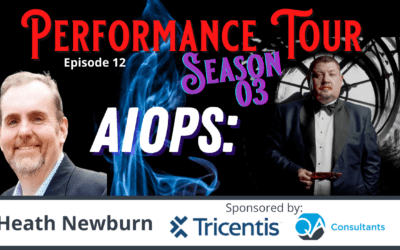 Will using AI and machine learning in operations (AIOps) replace the need for performance engineering in the Enterprise? Find out in this interview with Heath Newburn of Pager Duty on this episode of the Performance Tour.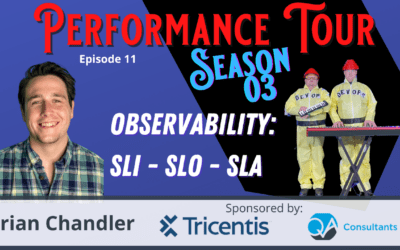 Scott interviews Brian Chandler from Dynatrace about Service Level Objectives (SLOs), and "DevOps" performs "Test It".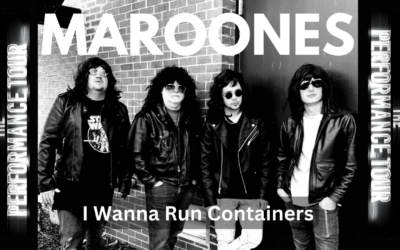 The Maroones – I Wanna Run Containers. A tribute to The Ramones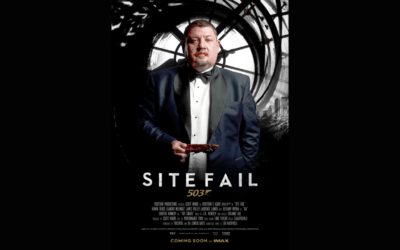 Sitefail is a cinematic trailer of the James Bond movie "Skyfall". Agent 503 must save the world from a load test that will take down every computer on the planet. But first, he needs BBQ..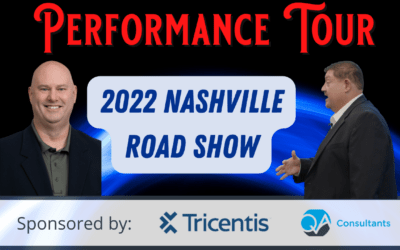 Clips from the Nashville Performance Tour road show with Scott Moore and James Pulley.
No Results Found
The page you requested could not be found. Try refining your search, or use the navigation above to locate the post.
Travel Blogs and Galleries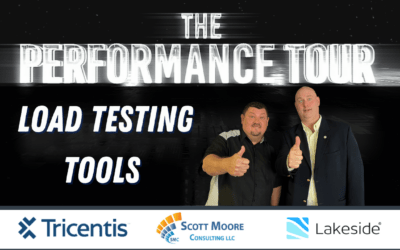 A look behind the scenes for the making of The Performance Tour Season 2023 Episode 01.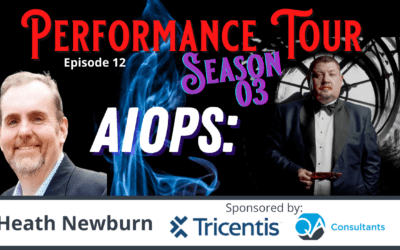 Performance Tour Behind The Show, including Sitefail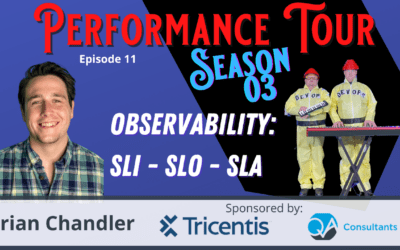 A behind the scenes look at the making of The Performance Tour Season 03 (2022) Episode 11 released on November 16, 2022