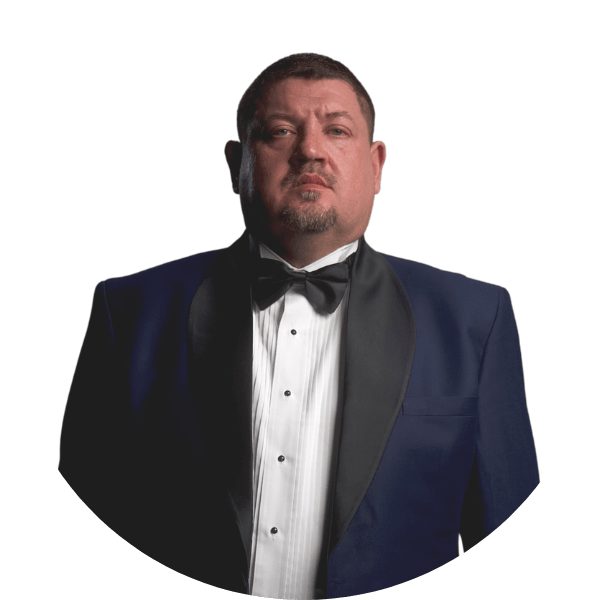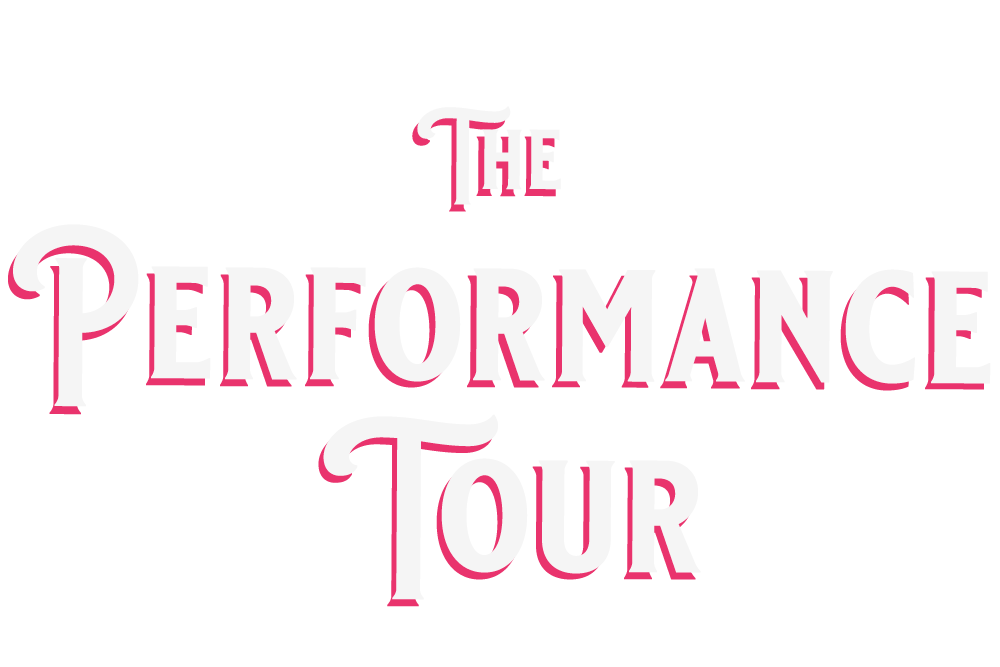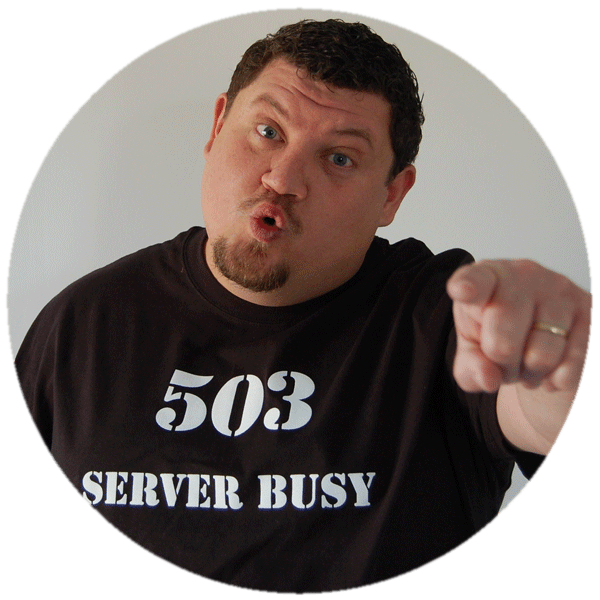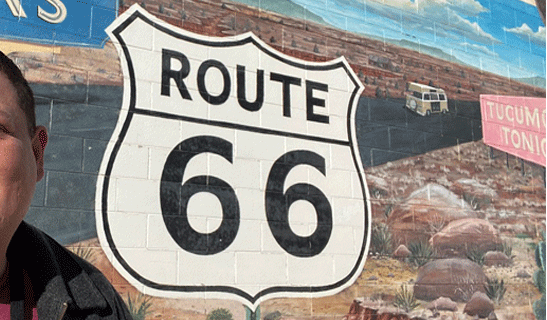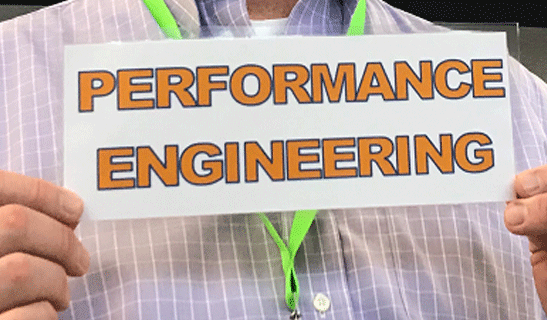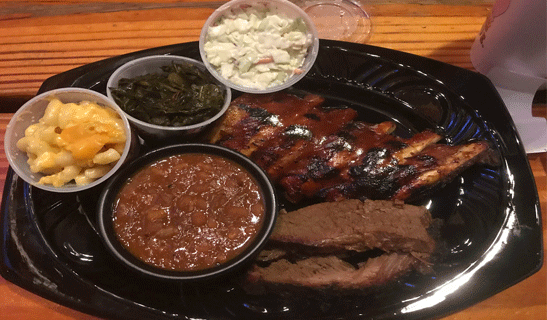 About The Performance Tour
The Performance Tour is a continuous road trip through the US. Scott Moore meets with experts in the IT industry, sharing knowledge and best practices. This multi-city tour brings together professionals in the fields of software engineering, performance testing, software automation, DevOps, cloud computing, AI, and much more. Roadshow events throughout the year invite an informal discussion on a variety of trending topics.
Meetup events cover such topics as:
Software Engineering
Performance Engineering / Testing
Digital Experience Monitoring (DEM)
Observability
Security
Cloud Computing
AI
Want to be a featured on the show? Companies, customers, and subject matter experts are welcome. Just contact us.
Contact Us
For more information about this marketing opportunity and how you can sponsor a future Performance Tour event, send an email to "help @ theperformancetour.com" (remove the spaces).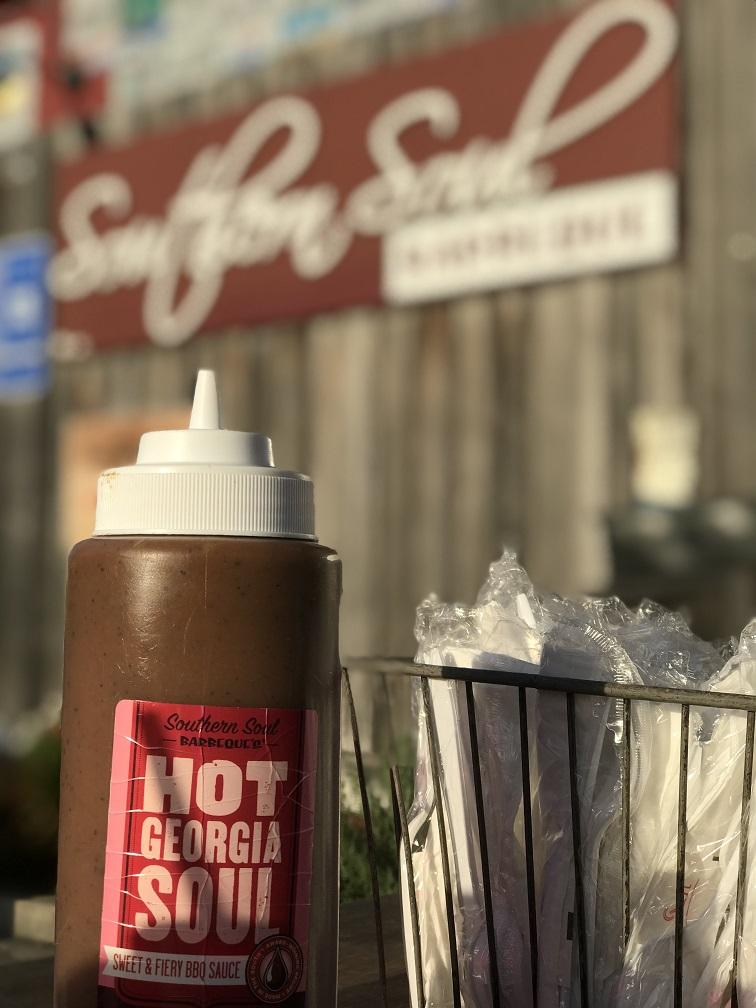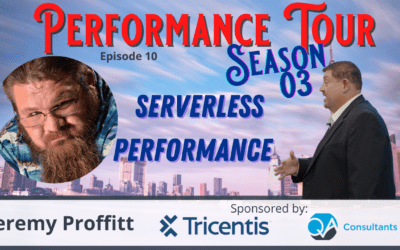 Scott Moore interviews Jeremy Proffitt (Ally) about serverless environments. What special considerations are there around performance engineering and observability? Also, highlights from the 2022 Nashville road show.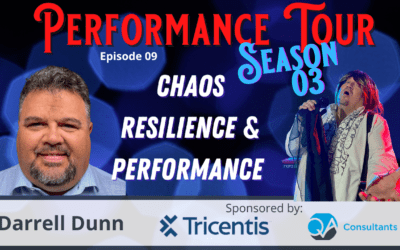 Scott Moore interviews Darell Dunn of Gremlin about Chaos engineering and how this related to performance engineering. And don't miss Mashed Potatoes and Gravy singing "Two 503's Ain't Bad".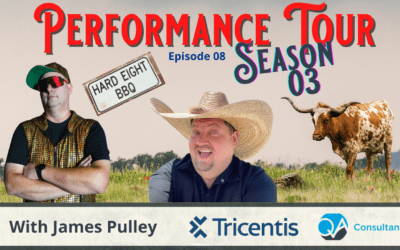 The Performance Tour Texas Road Trip Part 2 includes travel and BBQ to Dallas, Texas. Scott Moore and James Pulley visit The Magnolia Market and The Dr. Pepper Museum in Waco. They hold a meetup in Dallas, and run out of money.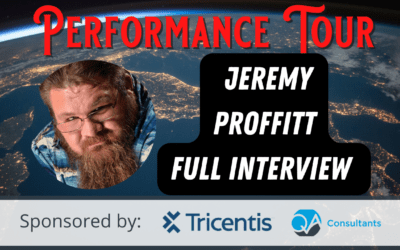 The full, unedited interview with Jeremy Proffitt around serverless performance engineering.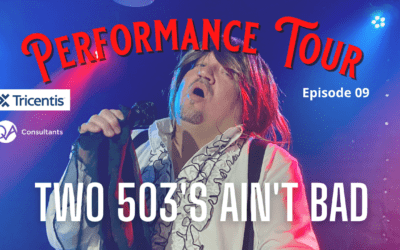 Is your website having trouble staying up under heavy load? Don't worry. Two 503's Ain't Bad.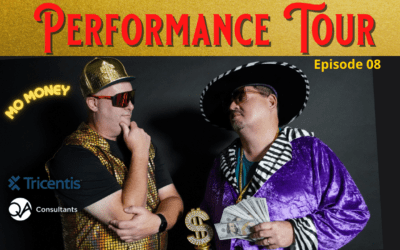 Scott and James need more money for the Performance Tour, so they ask the Chief Marketing Officer of Tricentis.
No Results Found
The page you requested could not be found. Try refining your search, or use the navigation above to locate the post.
Travel Blogs and Galleries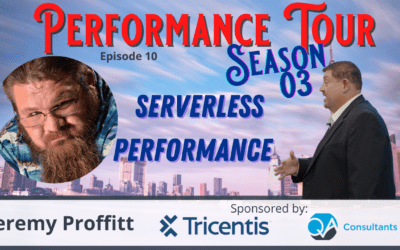 A behind the scenes look at the making of The Performance Tour 2022 Episode 10, released on 10/199/2022.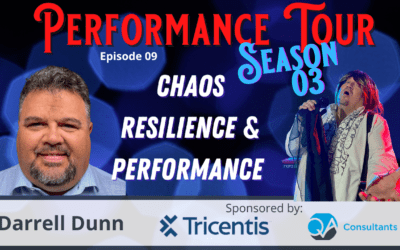 A behind the scenes look at the making of The Performance Tour 2022 Episode 09, released on 9/09/2022.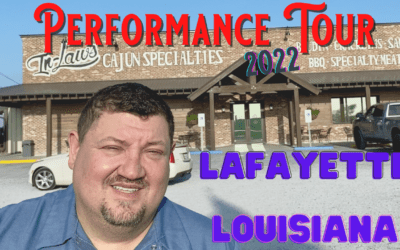 An overnight stop in Lafayette, LA on the way to Austin, TX. Plantation Park is a very pleasant and relaxing area.