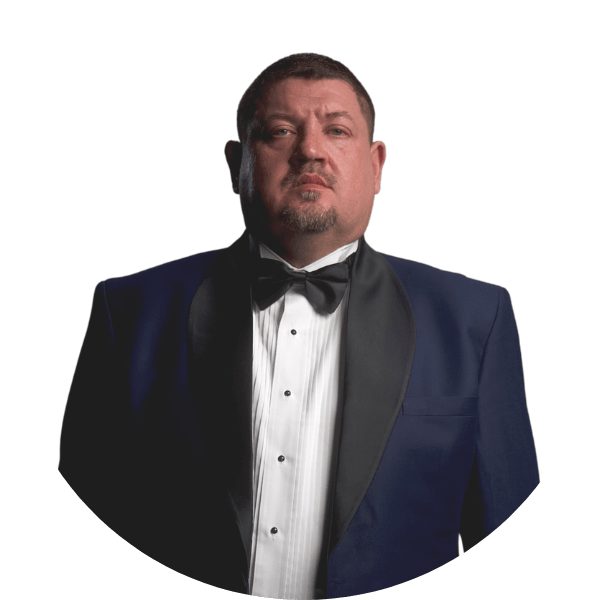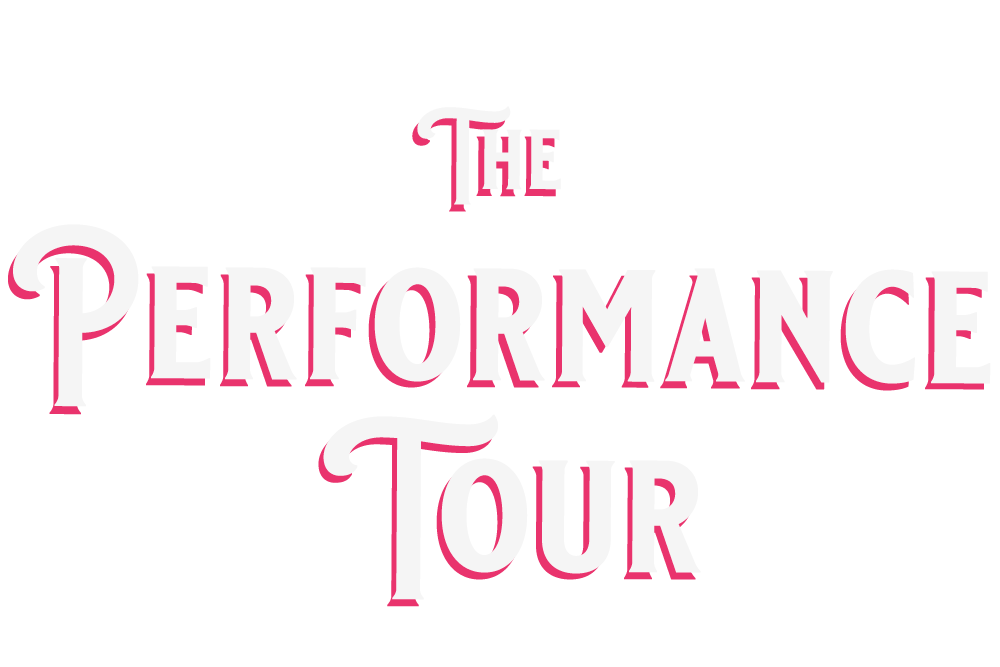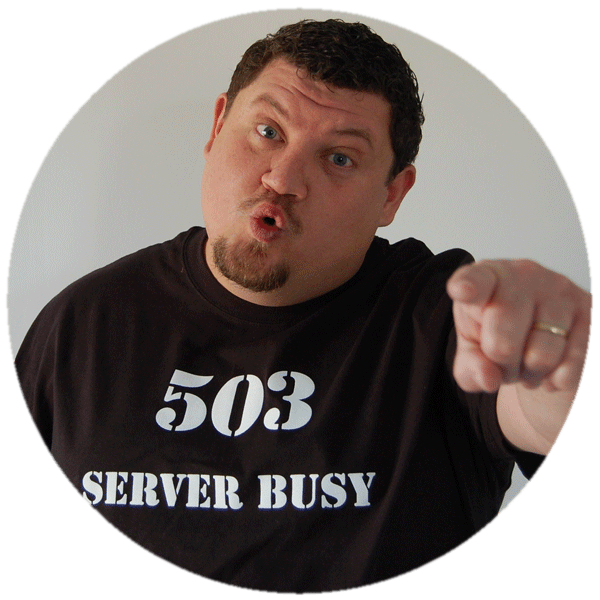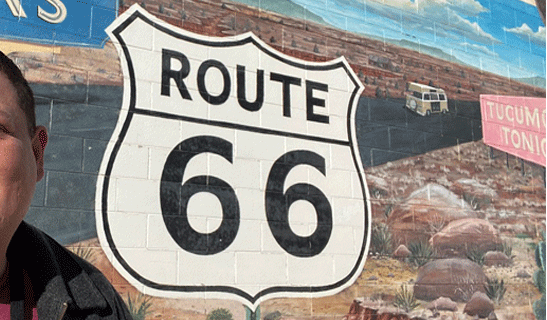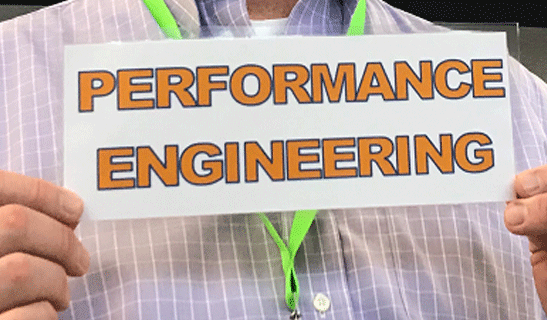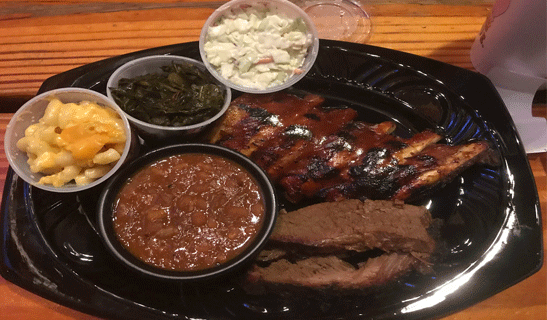 About The Performance Tour
The Performance Tour is a continuous road trip through the US. Scott Moore meets with experts in the IT industry, sharing knowledge and best practices. This multi-city tour brings together professionals in the fields of software engineering, performance testing, software automation, DevOps, cloud computing, AI, and much more. Roadshow events throughout the year invite an informal discussion on a variety of trending topics.
Meetup events cover such topics as:
Software Engineering
Performance Engineering / Testing
Digital Experience Monitoring (DEM)
Observability
Security
Cloud Computing
AI
Want to be a featured on the show? Companies, customers, and subject matter experts are welcome. Just contact us.
Contact Us
For more information about this marketing opportunity and how you can sponsor a future Performance Tour event, send an email to "help @ theperformancetour.com" (remove the spaces).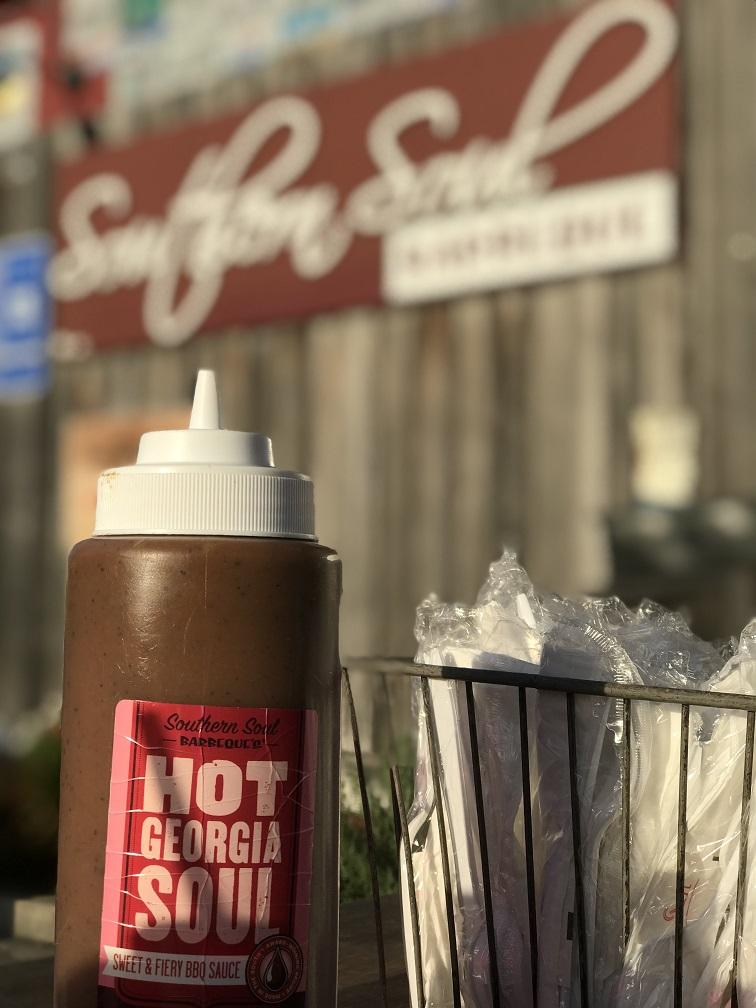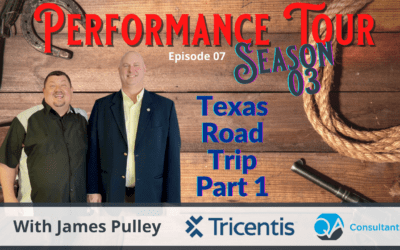 The Texas Roadshow Part 1 includes travel and BBQ all the way to Austin, Texas. Scott Moore and James Pulley visit The Alamo, hold a meetup in Austin, and Silly Willy helps Scott keep his sponsorship with Tricentis.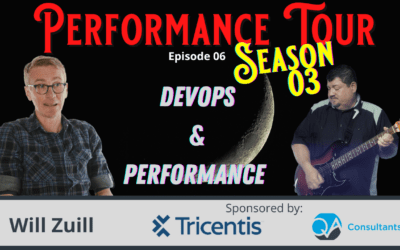 Scott Moore interviews Will Zuill to find out how to operate and thrive with performance in a DevOps culture.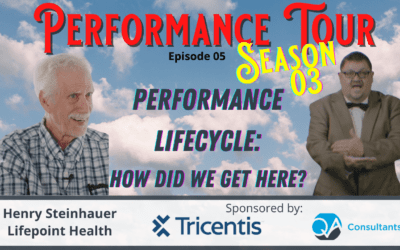 Scott interviews Henry Steinhauer to talk about performance In the software development lifecycle from the past to the present.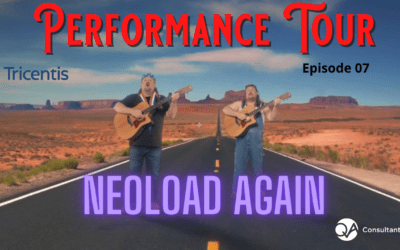 Main Episode: 07/13/2022 Youtube URL: https://youtu.be/MzZpbkc63lk
Highlight Skit: 08/05/2022 Youtube URL: https://youtu.be/A7nmDi0rEno
Episode Summary Blog: 08/12/2022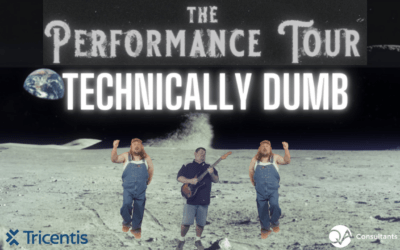 Technically Dumb. The skit from Season 03, Episode 06 of The Performance Tour.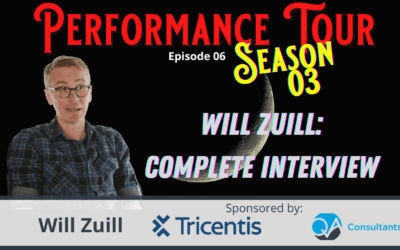 Will Zuill talks to Scott about how to operate and thrive in a Devops culture, and where we take the SDLC from here.
No Results Found
The page you requested could not be found. Try refining your search, or use the navigation above to locate the post.
Travel Blogs and Galleries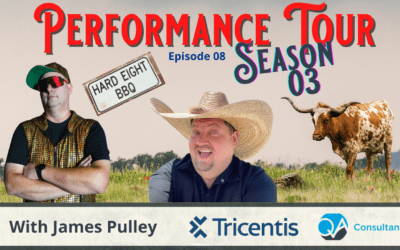 A behind the scenes look at the making of The Performance Tour 2022 Episode 08, released on 8/17/2022.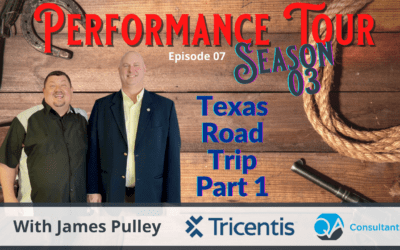 The Performance Tour Season 03 (2022) Episode 07 was released on July 13, 2022. This is a behind the scenes look at making it.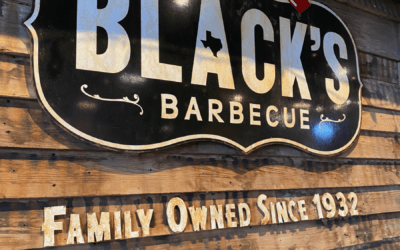 We made a stop at Blacks BBQ in New Braunfels, TX. This is because it is the "Original Black's Barbecue", which first opened in 1932. When something has been around that long, it means it probably is something pretty good.