This is the registration page for the 2023 Performance Tour Live Event in Nashville, TN for 2023!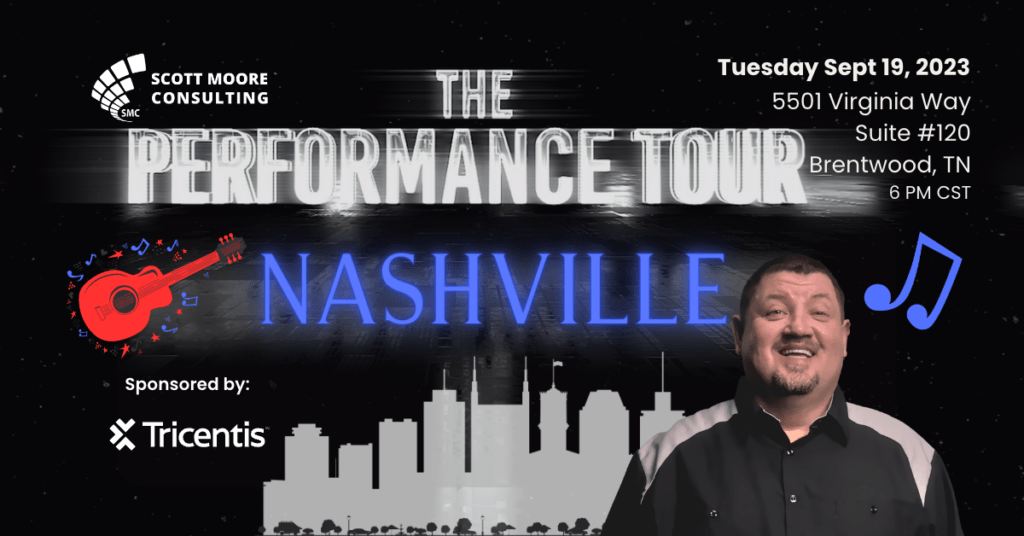 WHEN: Tuesday, September 19, 2023 at 6 p.m. CST
WHERE: 5501 Virginia Way, Suite 120, Brentwood, TN 37027
GOOGLE MAP: https://goo.gl/maps/Xj9pjaFf4i1xagN38
The Performance Tour is a road trip through different regions of the United States, collaborating with experts in the IT community – sharing knowledge, trending topics, and best practices. This on-site event brings together peers and professionals in the fields of testing, software automation, DevOps, and all things performance engineering. Join us in a fun-filled evening with BBQ, drinks and chatter — and leave the event with new friends and new ideas to spark your on-going projects.
We will cover such topics as:
Performance Engineering / Testing
Digital Experience Monitoring (DEM)
Observability
Shifting Performance Optimization Left
Making Performance Continuous
AI
Cloud Optimization
Agenda
5:30 PM CST – Doors open
6:00 PM CST – Opening Presentation by Scott Moore with special guests
6:30 PM CST – Dinner
7:00 PM CST – Networking, Discussion, Q&A
8:00 PM CST – Event completion
COMPLETE THE FORM BELOW:
Event Sponsors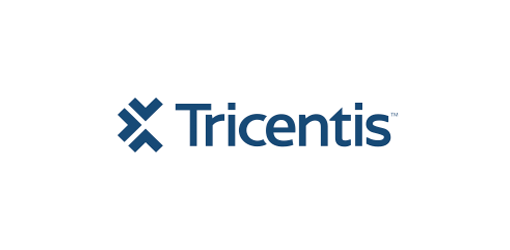 Tricentis NeoLoad is a load testing product designed for the complexities of modern enterprises. It is purpose-built to be flexible and fast, working with complementary testing solutions and toolchains, to enable continuous performance testing. They support the Performance Tour and the Performance Advisory Council (https://events.tricentis.com/pac/) . Find out more at: https://www.tricentis.com/products/performance-testing-neoload

Vaco provides expert consulting, permanent placement, and strategic staffing solutions for companies around the world. As a premier talent and solutions firm, Vaco connects accounting, finance, technology and administrative professionals to their dream jobs and helps leading companies find talent to grow their business.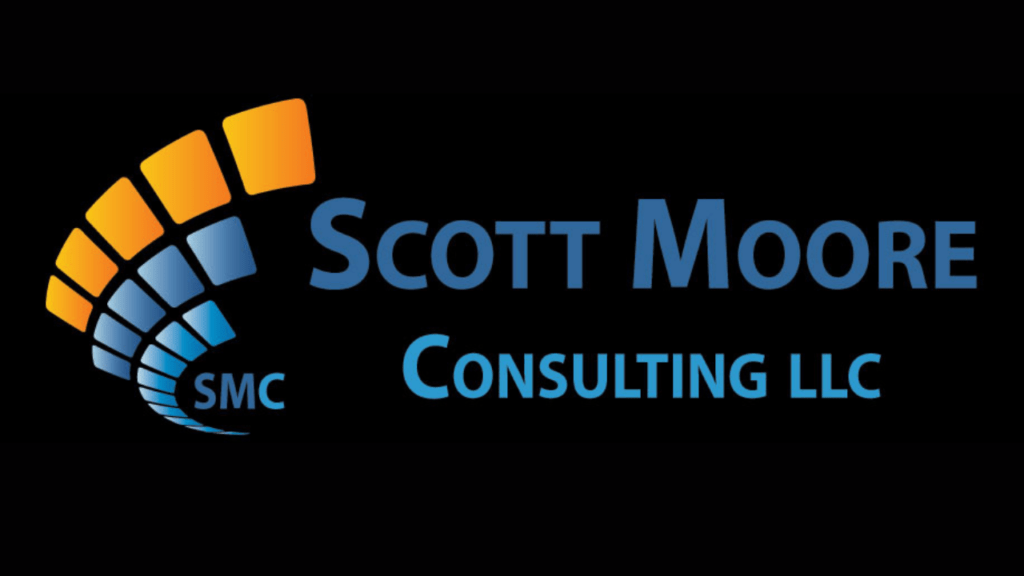 I help companies improve their application and system performance anywhere in the software development life cycle! I am a frequent speaker at software testing conferences and a thought leader in the performance engineering, testing, and observability space. I'm also the host of The Performance Tour (theperformancetour.com) and the SMC Journal podcast (smcjournal.com).