This is the registration page for the 2023 Performance Tour Live Event in Chicago, IL for 2023!
WHEN: Thursday, September 21, 2023 at 6 p.m. CST
WHERE: 801 Plaza Drive, Schaumburg, IL 60173
GOOGLE MAP: https://goo.gl/maps/GiVfASvknkNcE27g8
The Performance Tour is a road trip through different regions of the United States, collaborating with experts in the IT community – sharing knowledge, trending topics, and best practices. This on-site event brings together peers and professionals in the fields of testing, software automation, DevOps, and all things performance engineering. Join us in a fun-filled evening with BBQ, drinks and chatter — and leave the event with new friends and new ideas to spark your on-going projects.
We will cover such topics as:
Performance Engineering / Testing
Digital Experience Monitoring (DEM)
Observability
Shifting Performance Optimization Left
Making Performance Continuous
AI
Cloud Optimization
Agenda
5:30 PM CST – Doors open
6:00 PM CST – Opening Presentation by Scott Moore with special guests
6:30 PM CST – Dinner
7:00 PM CST – Networking, Discussion, Q&A
8:00 PM CST – Event completion
COMPLETE THE FORM BELOW:
Event Sponsors
As a software delivery partner, we are ready to take you through every step of bringing your product vision to life. Whether it's building from scratch, evolving your delivery practice, or scaling your team, our 22 years of software delivery expertise can help you overcome digital hurdles, and accelerate and evolve through transformative software. https://fortegrp.com/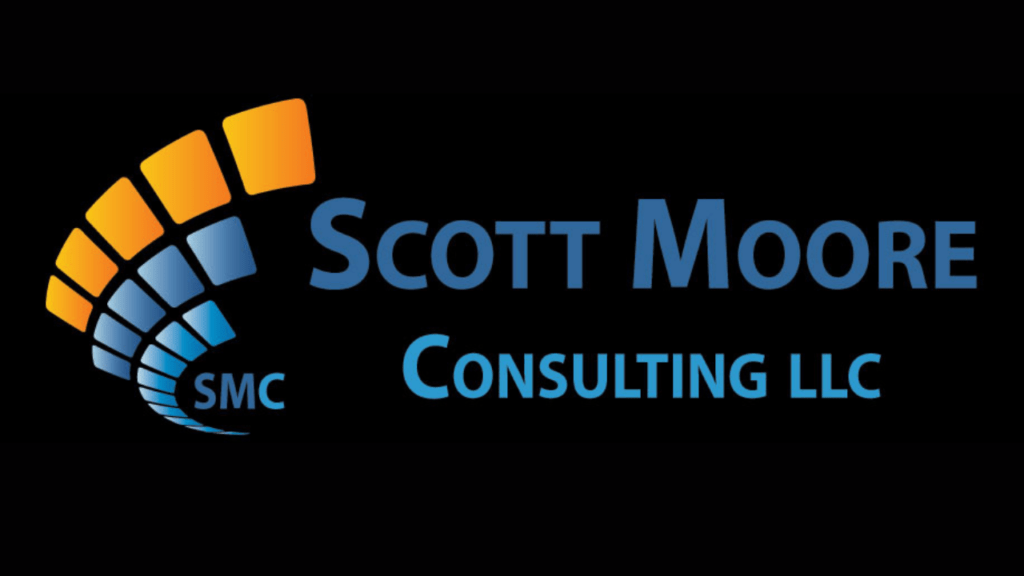 I help companies improve their application and system performance anywhere in the software development life cycle! I am a frequent speaker at software testing conferences and a thought leader in the performance engineering, testing, and observability space. I'm also the host of The Performance Tour.